By Elizabeth Shepard on April 7, 2017 - 9:37am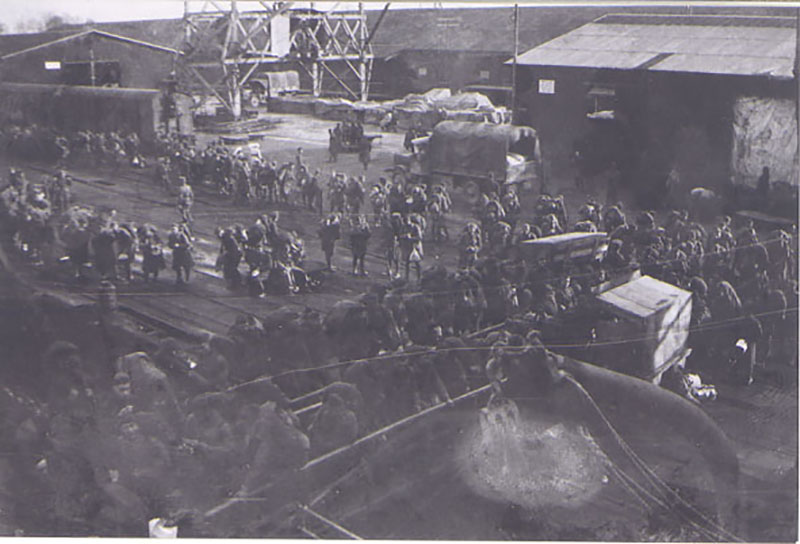 The archives has received a small collection of World War I letters by Robert Schrock, MD who served with Base Hospital No 9.  Dr. Schrock graduated from Cornell University Medical College in 1912.  After graduatation he continued his training at The New York Hospital where he decided to pursue a practice in orthopedic surgery.  When US entered the war in 1917, he was practicing in Omaha, NE.  His letters are written to friends in Omaha, NE and trace his experiences with the New York Hospital Base Hospital No 9 unit including their deployment in New York City and their trip on USS Finland to Chateauroux, France, where the hospital was based.   Dr. Schrock also worked under Lt Col Joel Goldthwait as an instructor of orthopedic surgery in a school in France.  After the war, he returned to his practice in Omaha, NE. Eventually he became the chairman of the Department of Orthopedic Sugery at University of Nebraska School of Medicine.
This collection also has several images of World War I.
Blog Category: Featured Stories