Do Your Part - Visit the Library!
March 22, 2017

Do Your Part for Unpower Hour – Visit the Library!

During this hour, we invite you to turn off your computers and office lights, and visit the library: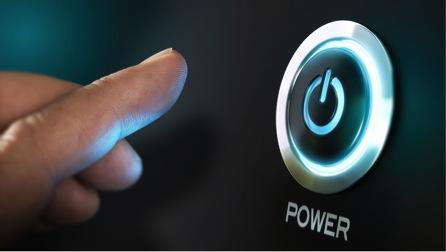 • Use our communal space and resources.
• Learn what we can do together to create a more sustainable world. The library will be hosting a screening of a selection of award-winning animated movies sponsored by the Story of Stuff Project.
• Enjoy our latest art show.
• Get your ID updated by security. Security will be onsite to assist, if you have been experiencing issues with our gates.
• Confer with a librarian about our various services.
http://library.weill.cornell.edu/research-support
• Bring a spill-proof mug and purchase coffee and do some quiet reading or work in our Sunken Reading Room, 24/7 area or Stacks.
For more information on how you can do your part during Unpower Hour, visit WCM's official Sustainability website. http://weill.cornell.edu/ehs/earthhour/