By Nicole Milano on September 23, 2022 - 1:41pm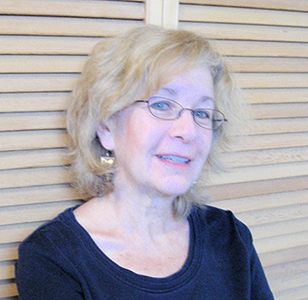 Patients, Syphilis, Disability, and Medicine: A History
Join Dr. Janet Golden as she explores the patient experience of syphilis and how new diagnostic tools, treatments, and knowledge impacted their lives in the late nineteenth and early twentieth centuries. In her presentation Dr. Golden will highlight the vast collection of patient records from the Philadelphia Orthopaedic Hospital and Infirmary for Nervous Diseases, the nation's first neurological hospital which evolved into the workshop of America's leading neurologists. Rather than be seen through the lens of morality or degeneration, as social hygiene activists and eugenicists would have proposed at the time, the records illustrate a patient-centered account of their experience and what ultimately changed- or did not change- in their lives.

Dr. Golden is Professor Emerita in the Department of History at Rutgers University, where she specialized in the history of medicine, history of childhood, women's history, and American social history. She is the author or editor of ten books, including Babies Made Us Modern: How Infants Brought Americans into the Twentieth Century (Cambridge Unviersity Press, 2018.)
You can find the lecture recording here.