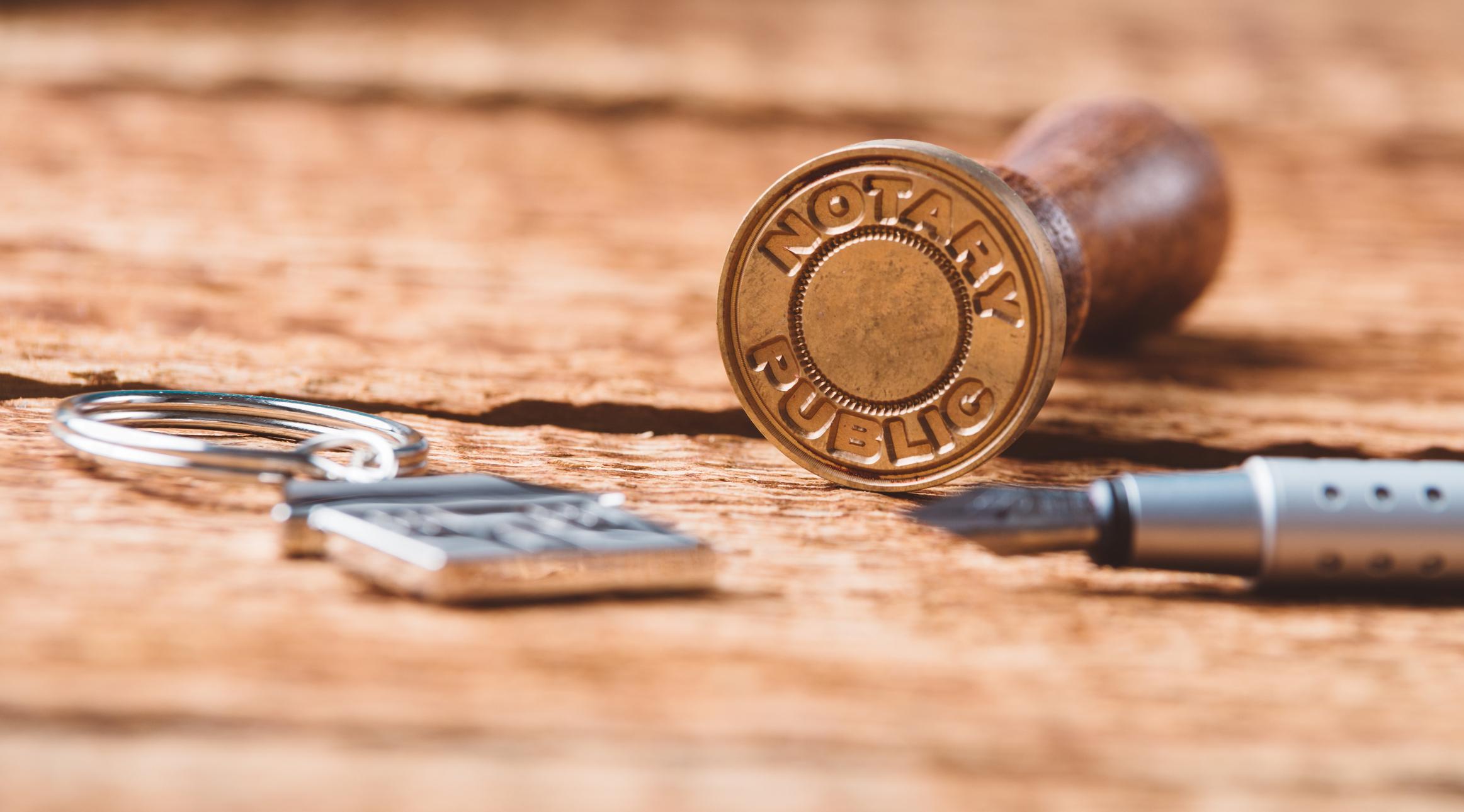 In person notary service is not available until further notice.  See below instructions for Remote Online Document Notarization.
In response to the ongoing COVID-19 health emergency, New York Governor Andrew Cuomo issued an executive order allowing notarizations using audio-video technology in place of physical appearance under certain conditions.
Weill Cornell Medicine's Office of University Counsel will be offering notary services by audio-video technology for Weill Cornell business related matters, and on a case-by-case basis for personal matters until April 18, 2020. 
These are the following steps to notarize your documents:
The Weill Cornell employee seeking notary services, if not personally known to the Notary, must present valid photo ID to the Notary during the video conference, not merely transmit it prior to or after; 
The video conference must allow for direct interaction between the Weill Cornell employee and the Notary (e.g. no pre-recorded videos of the person signing);
The Weill Cornell employee must affirmatively represent that he or she is physically situated in the State of New York; 
The Weill Cornell employee must transmit by electronic mail a legible copy of the signed document directly to the Notary on the same date it was signed; 
The Office of University Counsel Notary may notarize the transmitted copy of the document and transmit the same back to you.
To have your documents notarized by the Office of University Counsel Notary utilizing video-conferencing, please email Carmen Paulino at cap2025@med.cornell.edu.