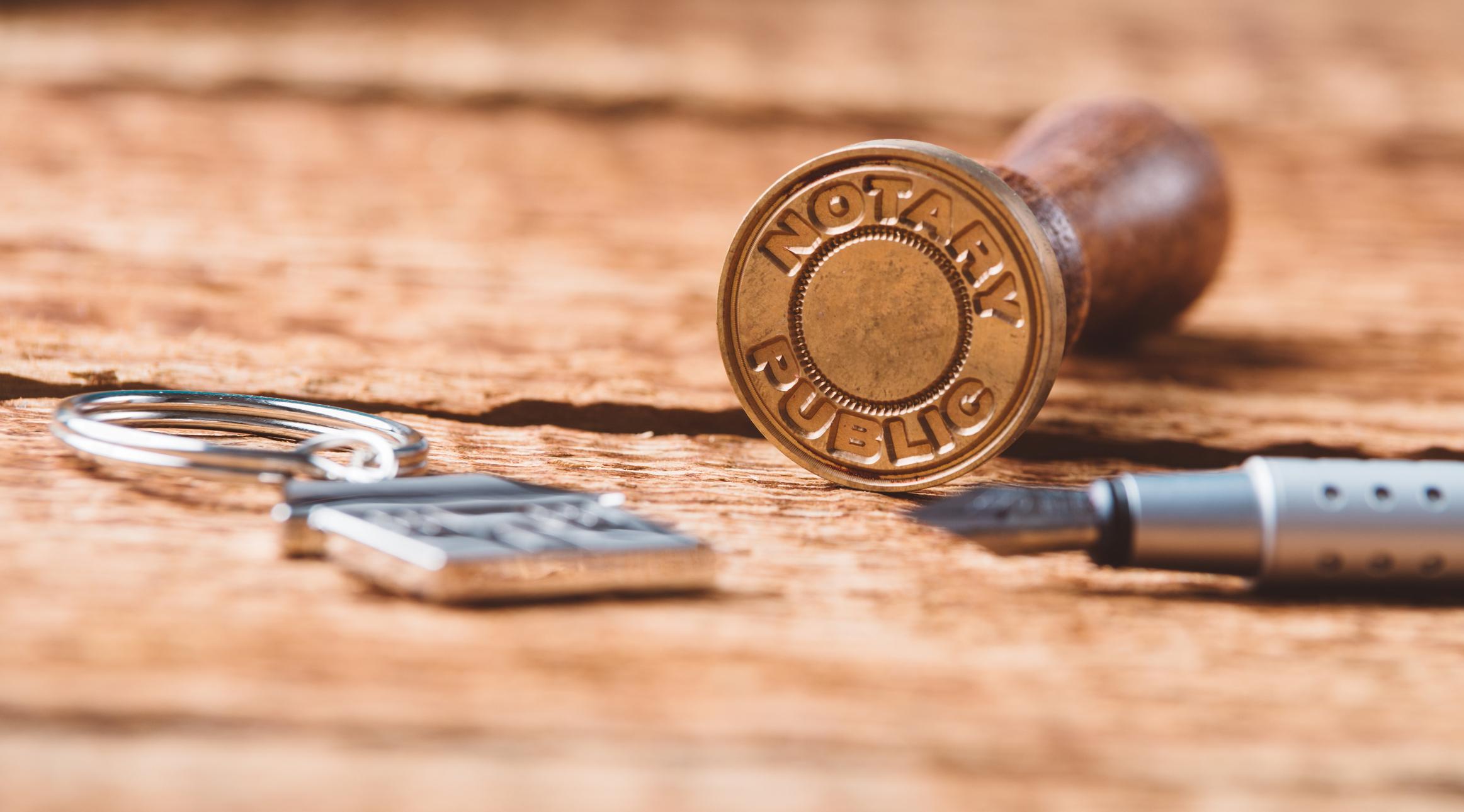 The Samuel J. Wood Library offers Notary Public service for the WCM and NYPH-Cornell community. The free service is available by appointment only. Please call 646-962-2570, weekdays at 8am - 10am, and on Saturdays, 10am - 5pm, to make an appointment.
Please read the following guidelines before using our Notary service:
1. Please bring ID that is current, government-issued and contain a signature and photo - i.e., a current, valid passport, a current valid driver or non-driver license, or a US military ID card.
2. All documents must be completely filled out in advance except for where your signature is needed.
3. All documents must be in English.
4. If a witness is required, the person requesting Notary service is responsible for providing a witness. The witness will also need an acceptable photo ID as listed above. The library will not provide witnesses and witnesses may not be solicited from customers using the library.
5.  Maximum of 3 documents per visit.
Please note the following exceptions:
1. A notary cannot notarize documents that have already been signed.
2. In accordance with New York State Law, a notary cannot perform Copy Certification (confirm that a reproduction of an original document is a true reproduction, ex: birth certificate, marriage certificate).  You must visit the State-issuing offices for these services.
3. Notary service is not available for power of attorney, mortgage documents, deeds, wills, living wills, living trusts, divorce, codicils, depositions, vital records, immigration, I-9 and financial documents. These types of documents can require specialized knowledge and are beyond the scope of this service. 
4. The notary cannot perform oaths of office.
Additional Notaries are available in the following locations:
NYPH
Patient Services
Main entrance 68th street
212-746-4293
*Will NOT notarize financial documents

Jeff Lewis and Associates
200 E 74th Street
New York, NY 10021
212-744-7828

TD Bank
1091 3rd Ave (64th St. and 3rd Ave)
New York, NY 10065
212-753-2467
The UPS Store
326 E 65th Street
New York, NY 10065
212-535-3325