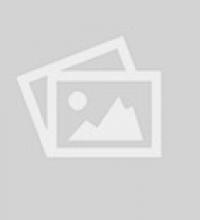 Tech Tuesdays - Acrobat DC
July 29, 2019
Improve your workflow by creating and editing PDFs, saving yourdocuments in the cloud, and collaborating with your colleagues.
Presented by Sherisse Brown - ITS Training
Tech Tuesdays... Read More
Event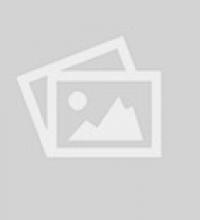 Tech Tuesdays - Spark Video
July 29, 2019
Interested in creating videos but have no editing experience? Develop videos in a snap using Spark!
Presented by Liz Faulkner - ITS Training
Tech Tuesdays are held in the Samuel J.... Read More
Event