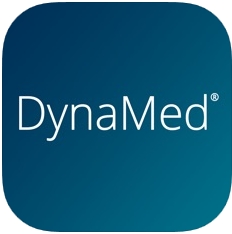 DynaMed's New Interface

On August 21, 2019, DynaMed Plus transitioned to a new version re-branded as DynaMed (its original name).
DynaMed's new enhancements are designed to provide a personalized, user-friendly experience that will save time and enable clinicians to focus on patient care with a responsive platform design and a streamlined mobile app, DynaMed is accessible anytime, anywhere.
The new DynaMed offers a personalized user experience, providing clinicians with easy access to information via the browse specialty functionality, a recently viewed topics section, and updates tailored to their specific interests.
Setting up a personal account on the new DynaMed will allow automatic Maintenance of Certification (MOC) credits, AMA, AAFP, and AANP CME. In addition, it allows for customize evidence alerts and seamless mobile app integration.
Access WCM's subscription to create an account or log in
here
Download the DynaMed Apps from
here
View a brief video of the new version
here