How do I renew my library materials without going to the library?
1) You can renew current items yourself by going to OneSearch and logging into your account.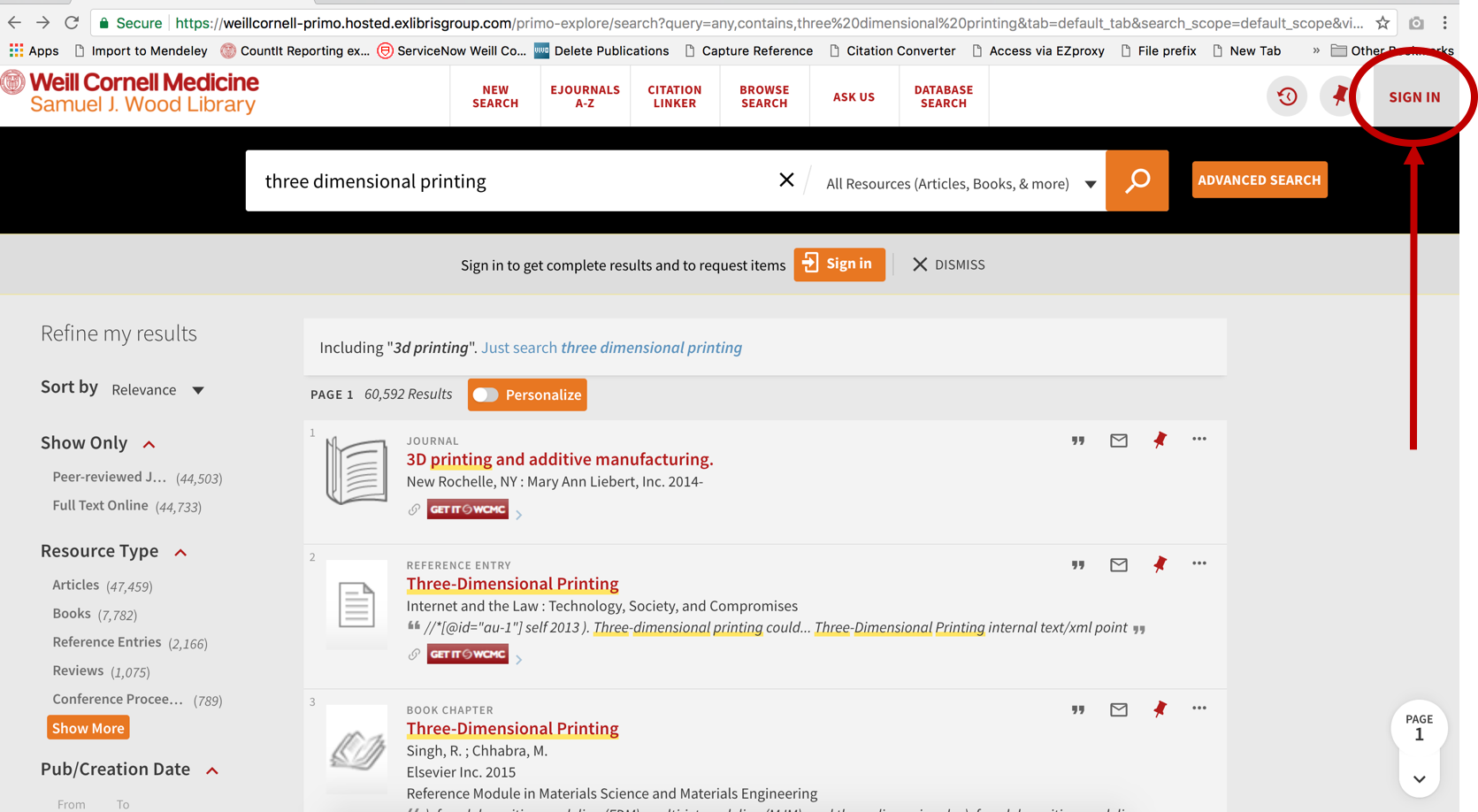 2) Click on "My Library Card"
3) Click on "Loans"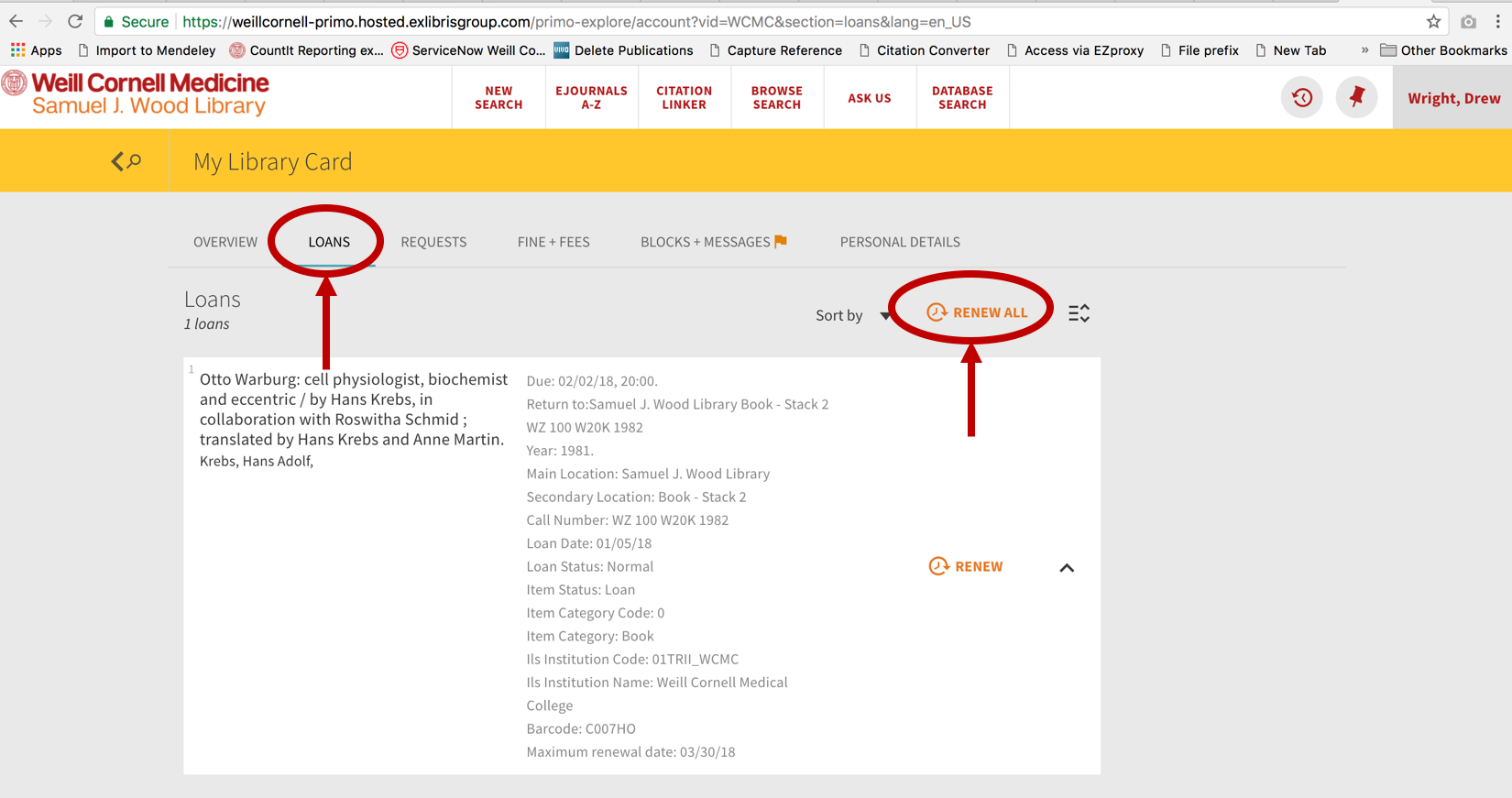 You can also renew library materials, either current or up to seven days overdue, by contacting the Library SMARTDesk.